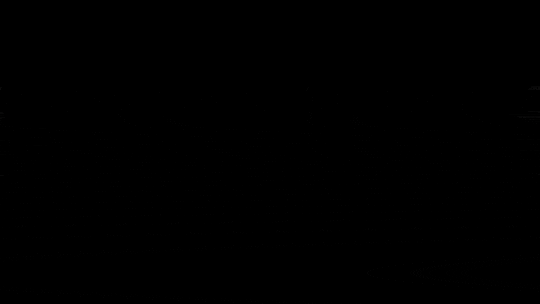 About "Hykis"
I am a professional singer and songwriter with many years experience in the craft
I am hugely passionate about songwriting and will always try and make every song come alive.
I am comfortable writing lyrics and melody and will help and advise where I can to get you the best possible results.
The bottom line is, the job is never finished until the customer is satisfied, I always try to set the bar high and hopefully what you hear is as good, if not better than you expected.
No projects posted yet by this employer.